For people who are in the sales industry, performance is what pays the bills. This is especially true for people who are paid based on commission. Because of this, if anyone is going to be successful in this field, then they need to be able to perform well under pressure and perform well consistently. The bills do not slow down just because sales do.
Salespeople need to be able to continue to perform well even when sales decline, but they also need to be able to find ways to continue making sales even during the slow season. Whether you are already a sales leader in your business or you simply want to do better, the one tool that you need to be utilizing is Salesforce.

Why Salespeople Hate Salesforce
The idea behind utilizing Salesforce to get ahead and actually convincing salespeople to use it are two very different things. The main reason that it is difficult to get salespeople to utilize the CRM software is because Salesforce is a software that allows companies and individuals to communicate with their target audience, but it does take the actual interaction and make it a bit more mechanical. Many salespeople prefer to interact with their clients face to face, which is not something you get through Salesforce.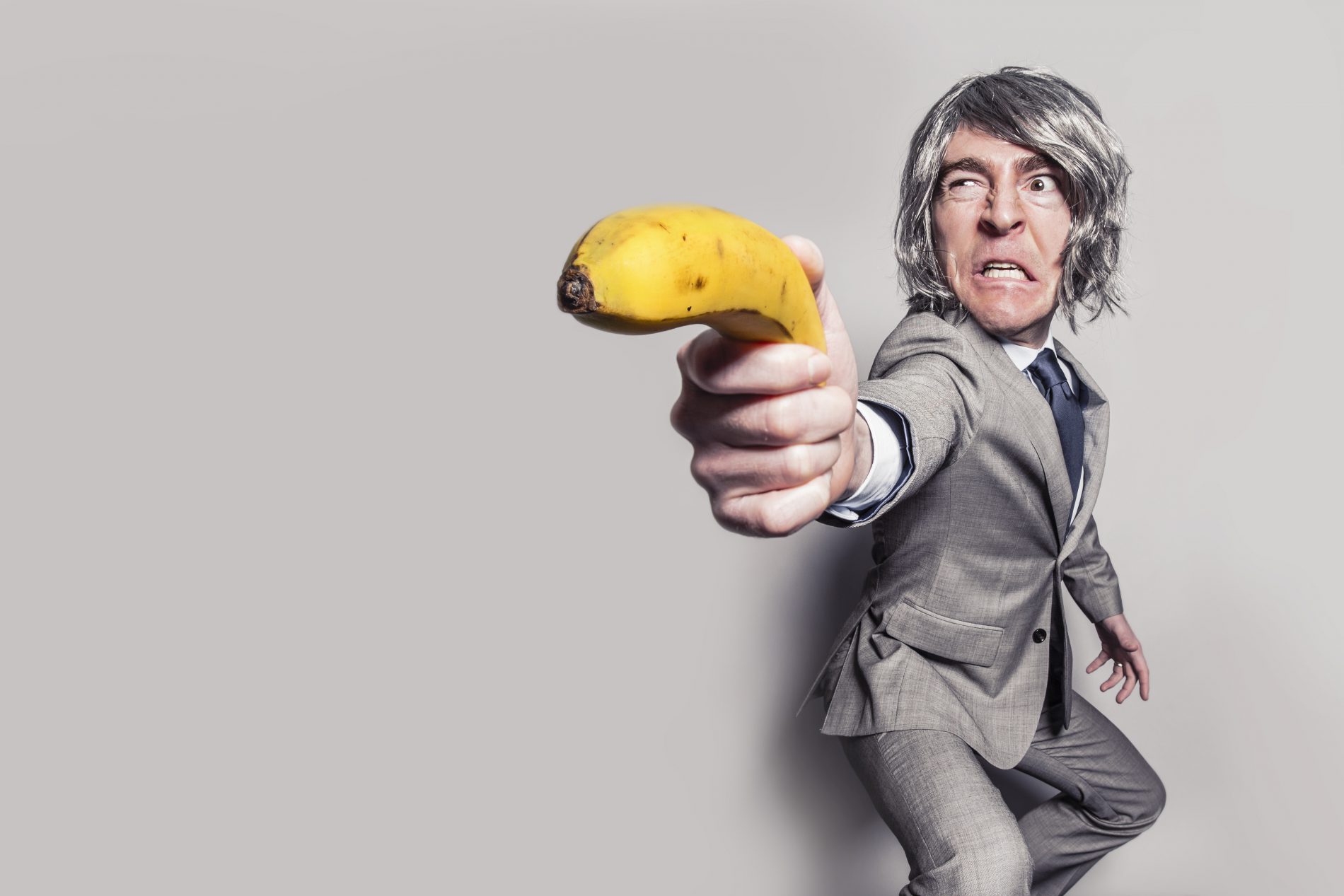 Additionally, many salespeople would rather spend any extra time they have trying to reach different clients instead of trying to update records in the Salesforce system. However, making sure that records are up to date is a huge part of ensuring that Salesforce can be implemented and used to its full potential. Because of this mindset, the salespeople are not able to see what the system can do for them in the long run. Instead, they are primarily focused on the current check and what they can do to make one more sale before their deadline.
How Salesforce Can Benefit Salespeople
While it is easy to understand why salespeople do not like to use Salesforce, it is also hard to ignore all of the benefits of using the program. If salespeople choose to utilize the system to contact their leads for them and keep them in the loop, then they are more likely to make a sale where they would have missed out on one before. This is the biggest benefit that salespeople can enjoy from using the system, but it will not happen overnight. This is one of the major barriers that companies face when trying to convince salespeople to utilize the system.
Many say that if they focus on contacting their own leads now, they can have more success. While this may be true in the present, it is not true for the long term. If salespeople were to use Salesforce now and work it into their daily tasks, then they would see even more success over time. Unless this is shown, however, it will be hard to convince anyone that it is a better usage of time.
How to Convince Salespeople to Use Salesforce
If time is not taken to really show the value of Salesforce, then no salespeople will begin to use it, and it will be a flop in any company. In order for it to be successful, then convincing needs to happen. These are some of the ways you can convince salespeople to use this CRM software in your company.
1. Sell it to salespeople. Make sure you use the right kind of framing for your team so that they can get a lot out of the software. It is not enough to tell them why they need to use it, but you also need to show them. Go over the benefits for the business as well as for the individuals. Let them know what is in it for them specifically.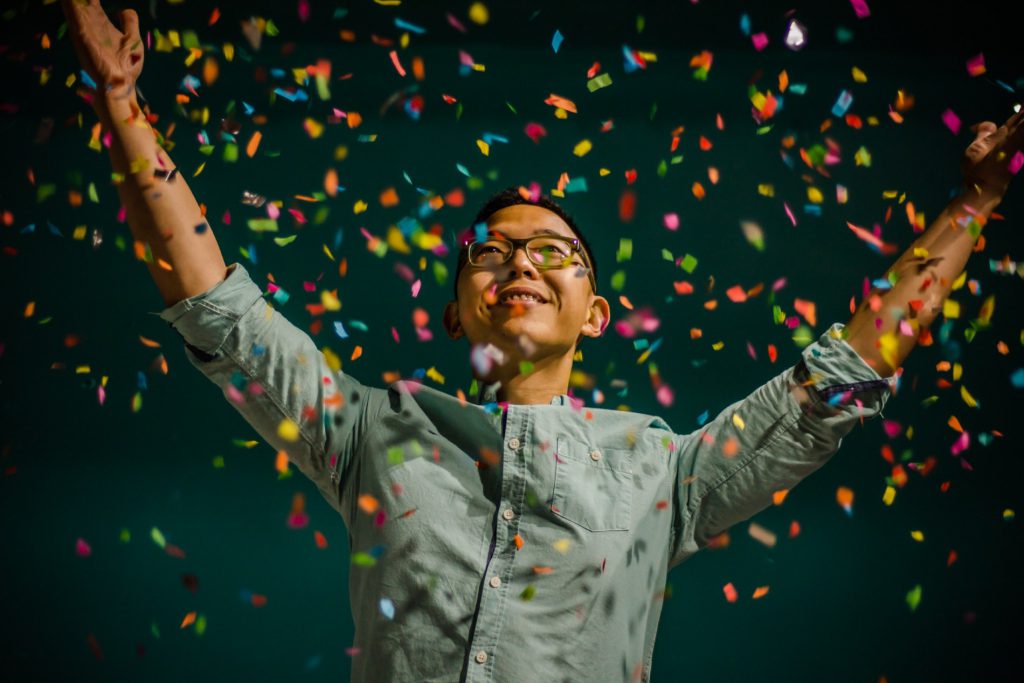 2. Make sure that people on all levels buy into the software. If you can only get one or two people to get on board, you will not have success. However, if you can get people from all levels of the company to really buy into the idea that Salesforce is the CRM software that should be used consistently, then you will have better results trying to convince others in the company.
3. Show real-time return on investment. Any time someone gets a sale as a result of using the software, you need to make it known across the company. Showing how it is benefiting people in real time will help you ensure that others begin to use it. This is a simple way of really showing its capability within your company.
Whether you are a business owner looking to further grow your business, or you are a salesperson who wants to take their sales to the next level, Salesforce implemented by VRP Consulting is the solution you are looking for.
For more tips on how the best businesses are empowering their sales teams talk to our CRM experts.