Christmas time is not all about heartwarming get-togethers, preholiday hustle and bustle, and playing Secret Santa with you coworkers.
It is also the time to carry out end-of-the-year progress review – both personal progress review to give yourself a personal and professional life check-up and end-of-the-year company's performance evaluation.
With that in mind, on Christmas Eve we decided to slow down and get together with some of our loved ones, our bundles of joy and fluffy friends, right in our office to embrace the holiday spirit as well as celebrate small wins and big accomplishments our company has achieved this year. Or rather, WE have achieved – since we strongly believe that success is not individualistic, it is collective as we are just one BIG FAMILY!
There's never been a better time for our close-knit team to:

We are growing! We are hiring!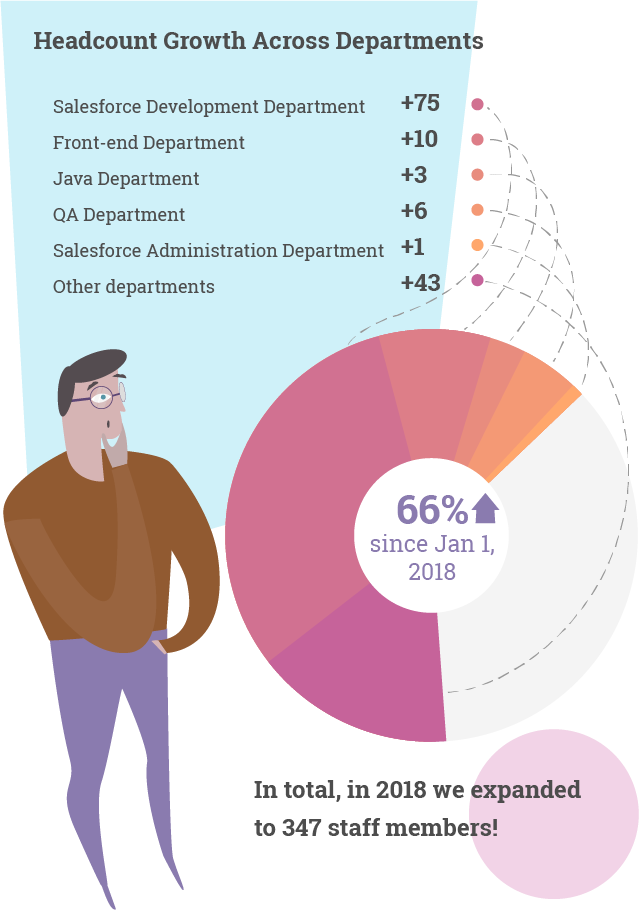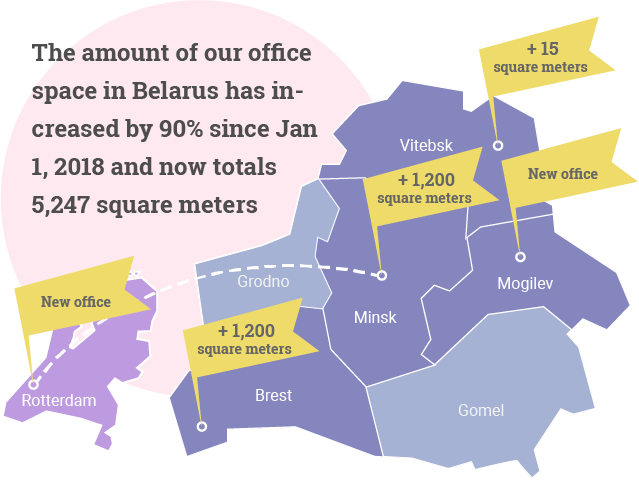 In May 2018 VRP Consulting opened its Learning Center, Salesforce Academy, in Minsk, which is a unique six-month educational project intended to cultivate Salesforce savvy professionals (developers and QA engineers) and thereby cover the increasing demand for Salesforce resources. In June and August, the same training programs were launched in Brest and Vitebsk respectively. And today we already have something to be proud of and brag about.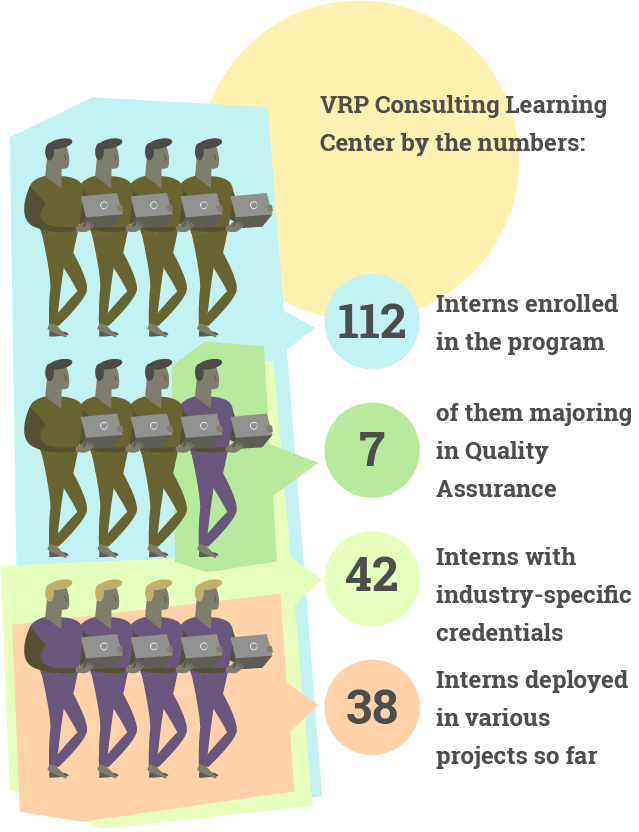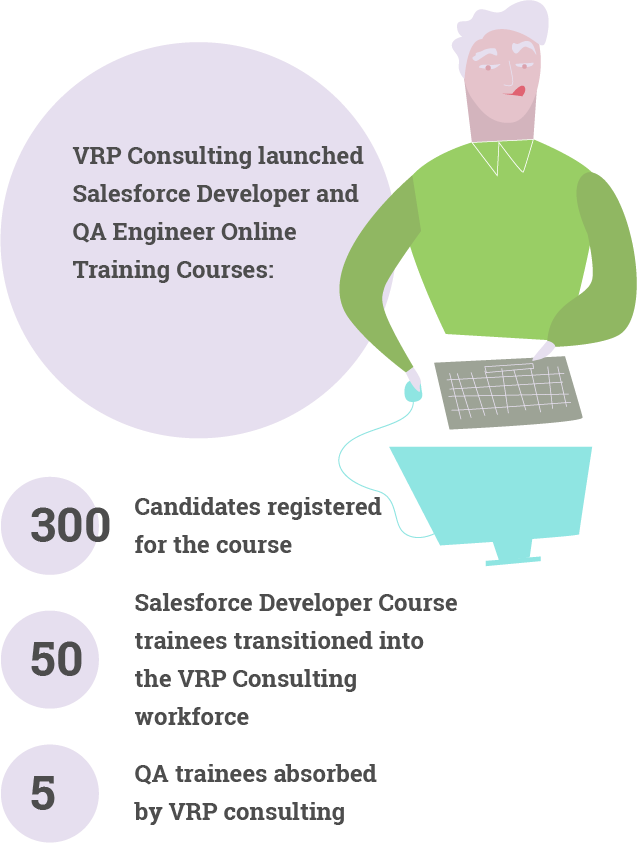 2018 was really that special for us: In July, VRP Consulting celebrated its 20th Anniversary!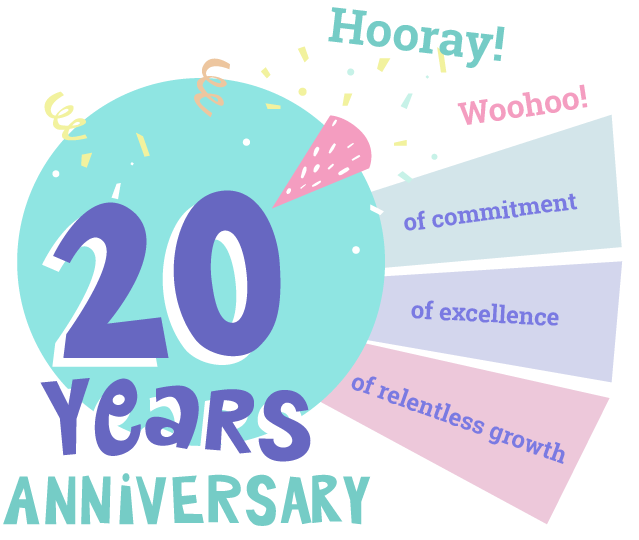 In 2018 our pros earned 76 Salesforce Certifications across various categories, thereby raising the total to 102 certifications! Way to go, guys!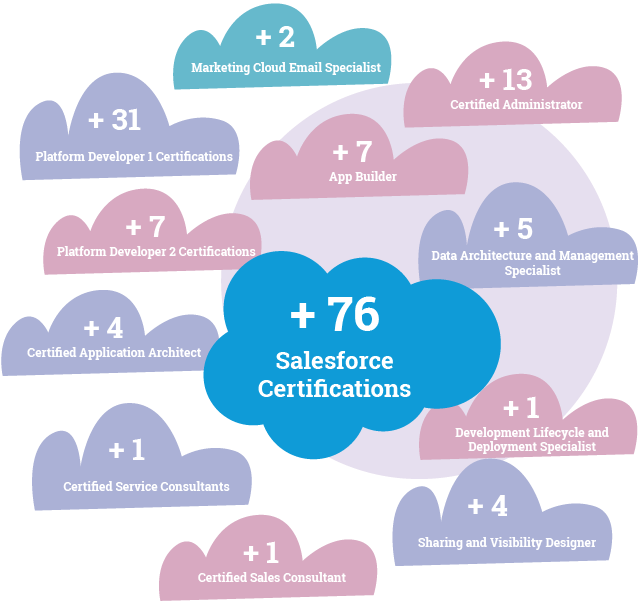 It's almost two months since we reached the seminal growth milestone really worth celebrating – VRP Consulting has finally hit the Salesforce Silver Consulting Partner level! Hooray!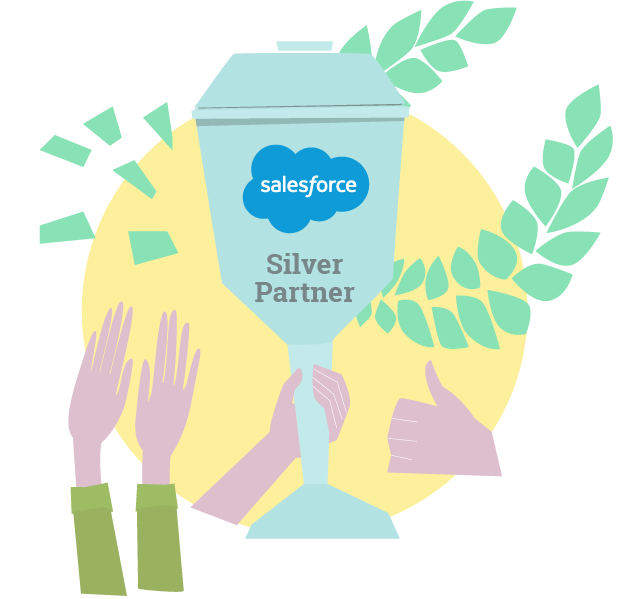 In the first half of 2018 VRP Consulting became a partner of a nonprofit project Salesforce.by – Belarusian Salesforce Community for sharing best practices and technical expertise, and has so far held 4 meetups that brought more than 300 Salesforce skilled talents together.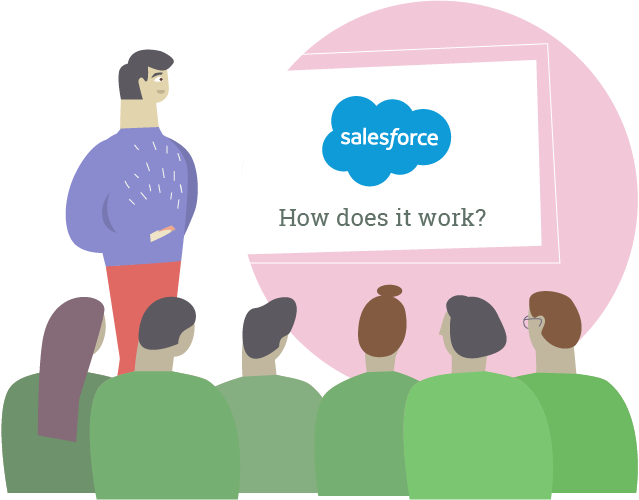 It's been a long time but we've finally adopted and tapped into the Salesforce Commerce Cloud which has become a highly sought-after SaaS ecommerce solution nowadays. Currently we are learning the ins and outs of the platform to deliver a fully optimized ecommerce experience to our current and prospective clients further down the line as we've set our sights on expanding into the ecommerce sector. Best of luck to us all!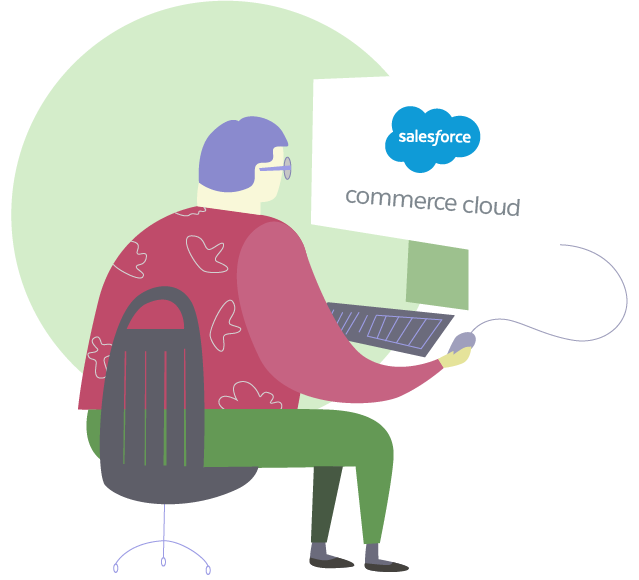 VRP Consulting started the VRP Volunteer Club that has already run 4 fundraising campaigns to raise money for orphaned and disabled children as well as homeless animals.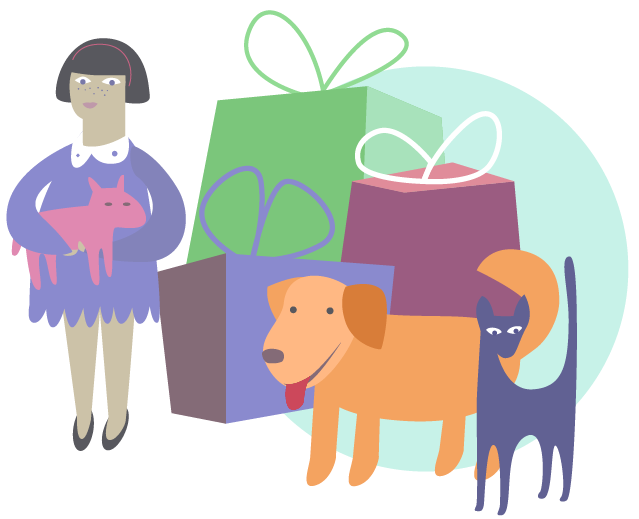 VRP Consulting team extends immeasurable gratitude to all our customers for choosing us to deliver your industry-specific solutions and wishes you spectacular success, abundance and prosperity throughout the coming year. It has been a rewarding experience working with you and may this New Year be just as productive, rewarding and inspiring! We are looking forward to having more fruitful interactions with all of you for many holiday seasons to come!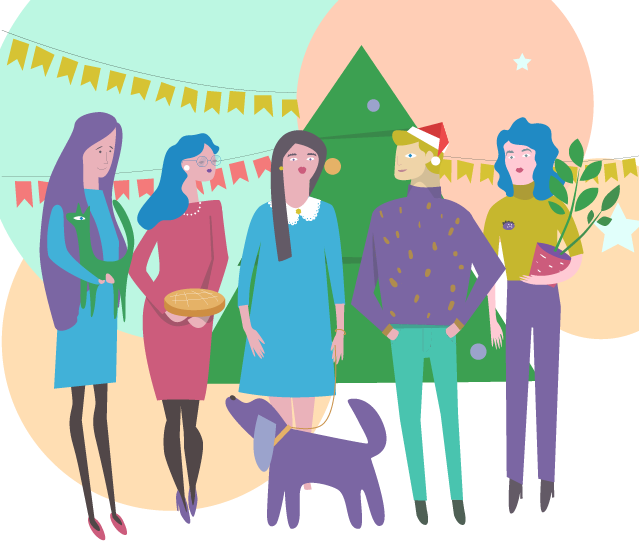 Wishing you a joyous Christmas and a Happy New Year!