Dreamforce is the annual gathering of the entire Salesforce community in San Francisco, and this year's Dreamforce 2017 turned out to be the biggest software conference the world has ever seen. More than 170,000 developers, admins and business users from all over the world set out to motivate, inspire and educate. Technologists from more than 50 countries all around the world came together
for four days packed with hands-on training, break-out sessions, keynotes and inspirational discussions with the world's leading experts.
The VRP Consulting Team had an absolutely amazing week at the Salesforce conference. We had a chance to plunge into an atmosphere that was friendly and relaxed but with hints of a business climate. Dreamforce is a place to see some amazing panels, talk to current and potential customers, attend workshops, stay tuned to the latest trends of the Salesforce economy, network and simply learn.
Each and every person found something of interest for them.
Victoria (Channel Manager, USA):

"It was my first experience of Dreamforce and it was incredible. Dreamforce gives lots of great opportunities to network and share knowledge and experiences.
Now with new inspiration and even more energy, I'm sure my commitment will bring lots of creativity and ideas into the company. Thanks for the impressive keynote sessions, amazing speakers and great attendees from all over the world who made this event's special atmosphere."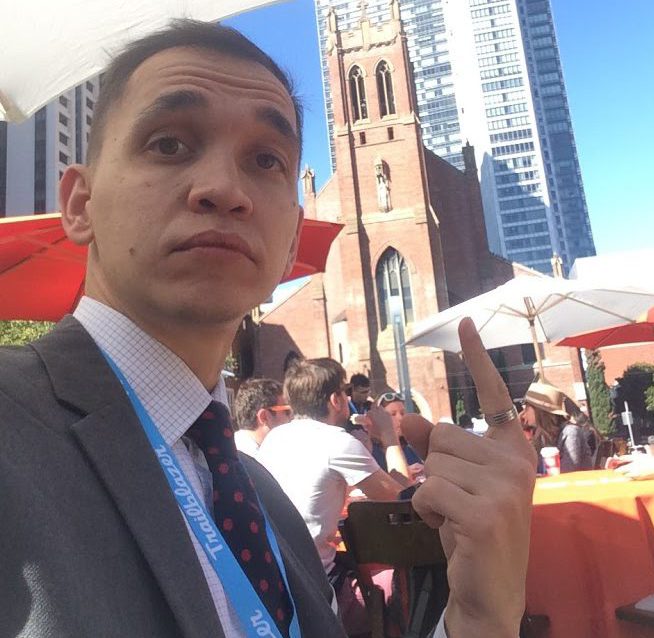 Ales (Account Manager, USA):
"Despite the fact it was a business conference, I was pleased to find a lot of pledges and donations supported by Salesforce and partners.

Personally, I participated in Make-A-Wish donation by Samanage and donated to Girl Scouts, College Track, and Upwardly Global."
Finally, the time has come when the party is over and we have to go back to work, but this time with a handful of inspiration, knowledge, and connections.

Connect with us to find out what we learned at Dreamforce 2017 and how you can benefit from the tips and trends we discovered.