Technology is a field and an industry that is taking off. Because of this, there are a lot of things within the industry that are trending, and several of them are directly impacting the marketing industry. While many are just starting to trend and others are coming to their end, some will dominate in the coming year. These are the six technology for marketing trends you can expect to see that will make an impact during 2018.
AI Will Transform Marketing Technology
Artificial intelligence is a hot topic these days, and in the world of marketing, it is no different. Over the past few years, the focus has been on AI and how it is being used now as well as for future plans. There are several marketers who have worried about how their role will transform in the years to come. More specifically, they are concerned about whether or not their jobs will be taken over by AI. The conversation has shifted quite a bit since then, and the focus is no longer on when or if AI will replace many jobs. Instead, the focus is on shifting how AI is viewed to that of IA, or intelligent assistant. However, even though this conversation is changing, there are experts in the field who caution against neglecting the process. AI is a great technology that can be used in marketing, but the process should be used in all cases. Even though the trend will dominate this year, many companies still struggle to adopt this new technology.
Learning to Navigate the Marketing Technology Noise
Many marketers struggle in determining the right kind of technology for their business. This problem will increase in frequency, but some tools will come onto the market to help with the issue. Already there are ways to finding solutions. One of these is the infamous Brinker map, which details the crowded Marketing Technology (MarTech) marketplace and allows users to not only measure the return on their MarTech but also improve their return. There is no shortage of tools available in the market, so the focus in 2018 will be finding and utilizing the right tools that will take businesses the furthest as well as solve as many of their needs as possible.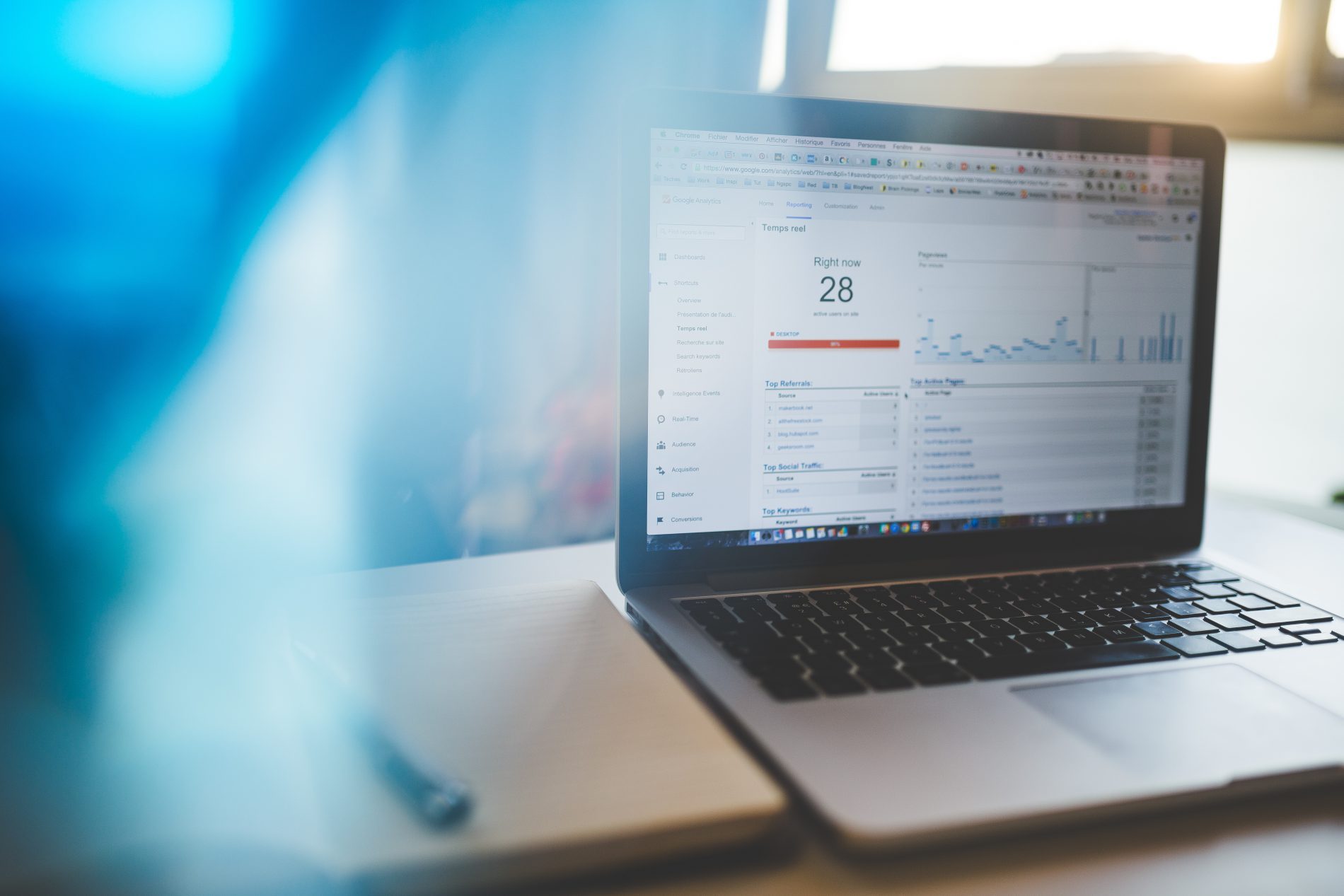 Data Will Continue to Reign
Data will be a big focus for years to come in the marketing field, and that is not changing in 2018. However, two components of data will be a primary focus. Data ownership is one component that will be important to maintain if marketers want to keep the trust of their customers. Customers are tired of having their information sold to a third party. Next, having quality data is important now and even more so in the future. The idea is that companies will be able to focus on more relevant advertising in the future as well as AI with better data at their fingertips. That means in 2018, the focus should be on finding better data and not data that cannot be used.
Automation Is Here to Stay
This is a big win for marketers everywhere. Automation is something that is fairly new to the scene, but it is a technology that has allowed tasks that were previously done by humans to be carried out automatically with technology. This is something that has already changed the industry and the world as we know it. In 2018, automation will continue to be a main focus in the field. Whether new technology will be created to fill a need for automation or more companies will begin to utilize it, really depends on a variety of factors. One thing is definite, though: Automation will be a big trend.

Digital Transformation Becomes Necessity
In our world, digital transformation is no longer an option. The year 2018 will force many companies to make digital transformation a priority. In the market, this will manifest in many ways, but the bottom line is that it will not be something that companies can ignore in the future. Now is the time for the change to be made and adopted or companies will risk falling too far behind for innovation and may ultimately fail in the market. The demand for digital transformation is here.
5G Will Enter the Market
People are doing everything they can to move faster than ever. This is not just because as a culture we have become accustomed to a rapid pace, but it is also preferred. Today, more people than ever are using data networks, and 4G will not sustain everything much longer. The path to 5G has already begun, and it will be a market offering sometime in 2018. While this change won't happen overnight, there is a need to prepare for the new network speeds for the marketing field. If companies start now, they can be ready when 5G has officially taken over.
Technology will continue to get better over time for the marketing industry and the world as a whole. Even if you do not know if your company is ready, the time to adopt the new technology is now. VRP Consulting is here to help provide expertise in implementing these trends into the IT infrastructure.