While digital transformation remains a top priority for C-level executives, it is increasingly becoming a top priority for all lines of business, like procurement, as well. How will digitalization impact the procurement function, and how can technology trends, such as artificial intelligence and machine learning, the Internet of Things/Industry 4.0, and big data with predictive analytics, be adapted for business networks?

Let's look at three examples more closely and how these innovations are already about to change procurement:
 
1) Artificial intelligence, machine learning, and natural language processing:
Requesting and evaluating quotes in procurement and turning them into contracts is, for many companies, still a highly manual process. Executed by shared service centres it involves dealing with masses of unstructured data in Excel spreadsheets, e-mails, letters etc. While today IT solutions already offer seamless workflows between suppliers and final receivers, machine learning, and natural language processing allow for even more.
Quotes will not only be sorted by a wide variety of criteria and ensure compliance, but your computer will also create draft contracts with realistic payment terms based on similar cases from the past. The final buyers will most probably not even request the good through a form or talk to a colleague in the shared service centre, but will talk to a bot that triggers a quote or order. Buyers can ask "create a contract to buy computer servers for North America". Input from a human will only be necessary for exceptions.
2) The Internet of Things and Industry 4.0 have the potential to manage processes by connecting demand with supply management, including maintenance. One example includes predictive maintenance for your coffee machines: sensors on the machine can detect and communicate the upcoming need for refills or even component replacements, and trigger the order directly to your supplier, including handling payments after receipt of service delivery.
Here, too, automation will eliminate the more tedious parts of the operational purchase-to-pay tasks handled by employees, freeing up time for meaningful interactions. As an example of the latter, new tasks will arise through new business models. Machines that need maintenance can be serviced before they fail, and many new types of automated services may thus become relevant. In addition to the typical supplier selection criteria, digital connectedness will be part of these new models. For procurement, it means shifting the focus from buying "things" to buying "services".
3) Business Networks and Predictive Analytics: Knowing that the direct materials and supply chain management processes are complex, with changing schedules and requirements, companies operate on cloud-based networks with their suppliers to provide real-time visibility of changing forecasts and demand management from purchase orders, order confirmations, through to shipping data, goods receipt and consumption.
The interactive collaboration platform and the business networks, like marketplaces such as eBay and Alibaba, have automated end-to-end processes that ensure greater predictability for all stakeholders in the supply chain, leading to greater cost efficiency and risk management.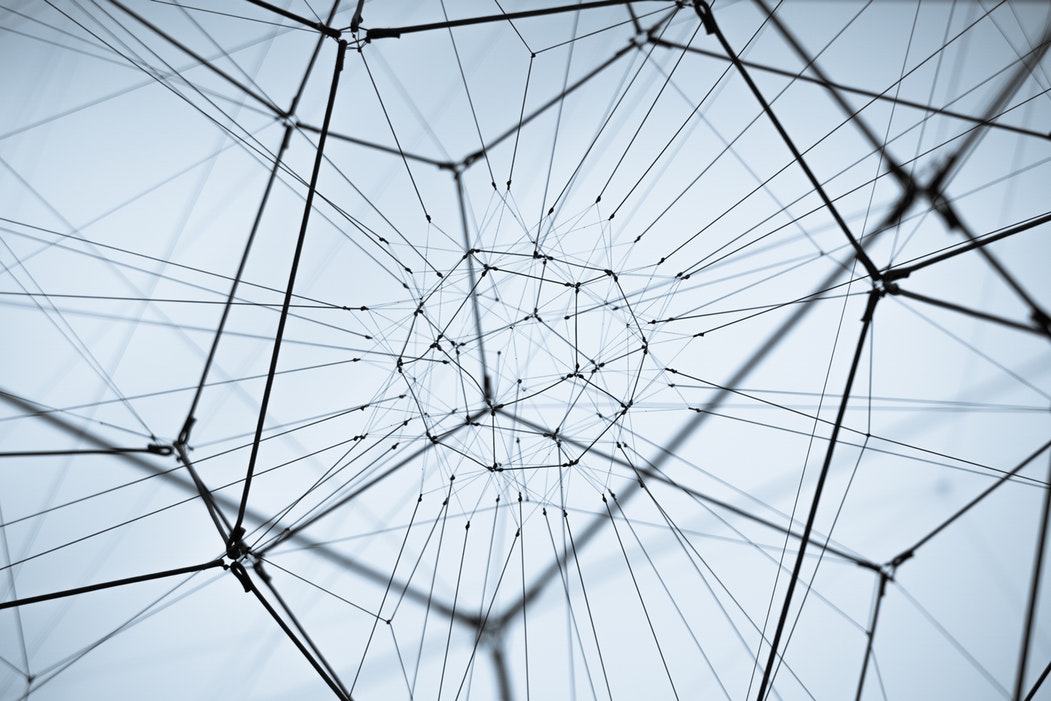 The future procurement function will become more strategic, as operational and tactical tasks will be automated or replaced by machines or robots not just using predictive insights, but also providing prescriptive guidance for buyers.
Adapting these technologies for procurement and leveraging the benefits will require new skill sets and capabilities for procurement across three dimensions:
–  Procurement experts are expected to be equal and innovative business partners.
–  Procurement experts are expected to be innovation managers within their supplier network.
–  Procurement is expected to implement and operate seamless end-to-end electronic workflows for maximum efficiency and transparency.
Getting there – the digital transformation journey of procurement in the future.

The pieces of this puzzle are falling into place today, and chief procurement officers are speeding it up by focusing on these three priorities:
Transforming the organization to fit future needs. One of the most important parts is getting the organization in shape for digitization. When operational and tactical tasks are becoming increasingly automated, the overall number of people in procurement might shrink. Nevertheless, this doesn't mean that procurement will become less important.
It is the opposite, as strategic tasks will increase, such as driving supplier innovations, focusing on risk management and securing a sustainable supply chain. This journey requires new organizational structures and roles in procurement, as well as change management to overcome resistance and to encourage buy-in from all related stakeholders, buyers in procurement, lines of business and suppliers.
Developing people and managing change. In this new world, chief procurement officers must attract new talents and upskill their teams, especially now as the next generation (millennials) is joining the labour market with different expectations for their jobs and workplace. This was identified as the #1 challenge according to a survey conducted earlier this year. With the shift from operational tasks to value contribution in a global economy, talent development also needs to encompass intercultural and leadership skills, and compliance, strategy, and technical know-how, on top of the traditional procurement 101.
Implement end-to-end processes and cloud systems to automate transactional processes. Hyperconnectivity is key and is only feasible with a robust, end-to-end platform that is open for integration with the other enterprise resource planning solutions used by buyers and suppliers, and simplifies procurement, fulfillment, and financial supply chain management.
"Digital transformation is not a choice, it's a matter of business survival" Tamara McCleary, CEO & Brand Ambassador, Thulium
About Dr. Marcell Vollmer:
Marcell Vollmer is Chief Digital Officer for SAP Ariba and is responsible defining and driving Digital Transformation for customers of SAP Ariba globally.
A thought leader in procurement, supply chain, finance and shared services, Marcell's expertise lies in defining digital transformation strategy and to make Run Simple a reality for global customers and consumers by delivering high cost and additional procurement savings.
Previously, he was Chief Operating Officer for SAP Ariba where he successfully developed and led global business development, procurement, go to market, sales operations, and enablement. And prior to that Marcell was Chief Procurement Officer of SAP and was responsible for the reorganization and process optimization for and end-to-end source-to-pay organization.
Since joining SAP in 2005 he has held various leadership roles involving restructuring, improving project efficiency and execution of global programs in finance, procurement, sales, human resources and post merger integrations.
Marcell has a PhD and Masters Degree in Economics from University of Hamburg. He is well known throughout the industry as a procurement and business thought leader and frequently-requested speaker at industry events, and author of books and a popular blog.
Follow Dr.Marcell on Twitter or connect with him on LinkedIn.