If you're going to Dreamforce 2017, know you'll be able to rely on us. To sell more at Dreamforce, rely on one of the industry's best groups around. Below, we're covering the top five things you should know before attending Dreamforce 2017.
One: Active Success Community Members Will Reach Out for Connections
The experts attending Dreamforce 2017 are the same experts which are active in the Success Community. At Dreamforce, you'll be invited to connect with the network, meeting industry gurus on-site. You'll also be invited to join some of the Dreamforce groups upon entry. If you have burning Dreamforce questions, get ready. They're about to be answered.
Two: VRP Consulting Engineers Will Promote Salesforce Products
Our Resource Managers will attend. Each PMO is responsible for resource allocation, processing, and communication issue management. Meanwhile, they maintain useful knowledge developed at the Center of Excellence, which features technical consultants, solution architects, and the lead developers responsible for code review procedures, quality improvement, and training.

Three: Major Speeches Are Expected
A handful of strong speakers have been announced for Dreamforce 2017. So far, philanthropy is expected to be a key theme. The first batch of speakers to impact the event alongside CEO Marc Benioff include Ashton Kutcher, Michelle Obama, Girl Scouts CEO Sylvia Acevedo, and George W Bush's twin daughters, Barbara Pierce Bush and Jenna Bush Hager. Comprised of over 2,700 sessions, Dreamforce 2017 is expected to be a massive event packed with useful information.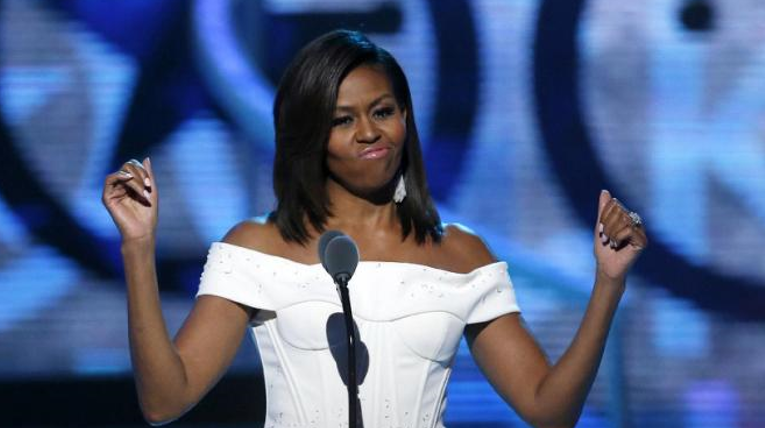 Four: The Official Dreamforce App Assists Attendance
As an attendee, you should build an agenda with the official Dreamforce app. Salesforce has an established Trailhead course to help event-goers prepare for Dreamforce. Last year's Dreamforce focused on SaaS and mass intelligence. This year, it will focus on the real-life applications of cloud-based CRM products, complex data science techniques, and predictive algorithms.
Five: You Will Find the Best Salesforce Resources Available
While at Dreamforce 2017, you'll be able to choose several co-working options, including fixed price material, time materials, and dedicated team participation. Regardless of the co-working option chosen, our team will help you navigate the specific project requirements to achieve high-quality results. At every step of the way, we're here to assist you.
From the kick-off meeting to the final event, Dreamforce 2017 promises a lot. Let us help you. Prioritize adaptation, and focus on growing—and scaling—your team. VRP Consulting team helps all Salesforce ISV companies, assisting with technical audits, technology integration, administrative options, and data use configurations. Want to dry? Contact us today, and let us meet your project's personal needs.