If someone were to ask you about Salesforce, you'd probably say it was a tool for salespeople and sales teams to nurture and track leads. You might even say it's the #1 CRM solution on the market and has been for quite some time. Constant development and new acquisitions have kept Salesforce at the forefront of the industry.

Here are a few more reasons why Salesforce is the leading CRM provider.
Comprehensive Awareness
Single data storage is one of the biggest Salesforce advantages. While Google docs can enable a team to access and edit information, Salesforce allows a team to access all pertinent client information in one click.
Suppose a dispatcher gets an incoming call. With Salesforce, that dispatcher is aware of who is calling, what products or services they've purchased, and their concerns. With Einstein Artificial Intelligence, businesses can make predictions on customer needs based on the previous shopping experience. This enhances the capabilities for upselling and cross-selling.
Powerful Analytics
Having data gathered and stored in one centralized location makes it easier to analyze. With Salesforce Reports and Dashboards, you can make smart real-time decisions based on actual and accurate analytics.
Effective Communication
The success of any business depends largely on teamwork. Salesforce Chatter connects teams and provides greater visibility and insight on each project. Chatter is like an internal social network with profiles, news feed, comments, file sharing and more.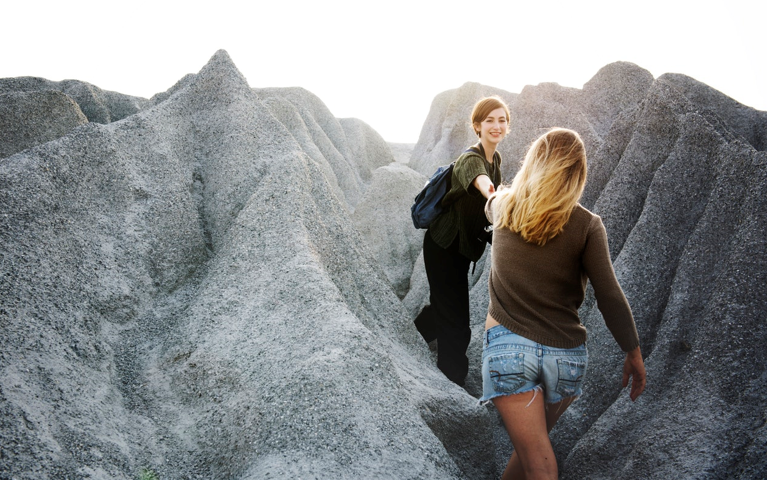 Lead Nurturing and Scoring
Salesforce empowers businesses with real-time knowledge of your sales funnel through lead nurturing and scoring. This allows sales teams and personnel to focus more attention on the hottest leads. The Salesforce Marketing Cloud analyzes customer profiles and creates similar audiences so you can discover new markets and clients.
Personalized Customer Experience
Salesforce provides several ways to offer personalized customer experiences and offers and to communicate via the channels your customers prefer (email, mobile or social). With Einstein AI, you can personalize shopping experiences based on previous behaviors.
Custom Applications
With people spending more time on their mobile phones than on standard laptops or desktops, a mobile app is becoming a must for most businesses. There two big reasons to take a closer look at the Salesforce Cloud Mobile App:
1. Simplified user experience. Make it easy for your customers to interact with you.
2. Awareness of customers needs. With so much customer data available right at your fingerprints, a mobile application is a good way to learn more about your current clients (i.e., age, gender, buying preferences and habits.)
If you'd like to learn more about Salesforce and how customization can help your organization, let us know!