A week ago, London held Salesforce World Tour, a one-day event visited by more than 10,000 people devoted to Salesforce with the passion for customer success to get motivation and inspiration for new achievements.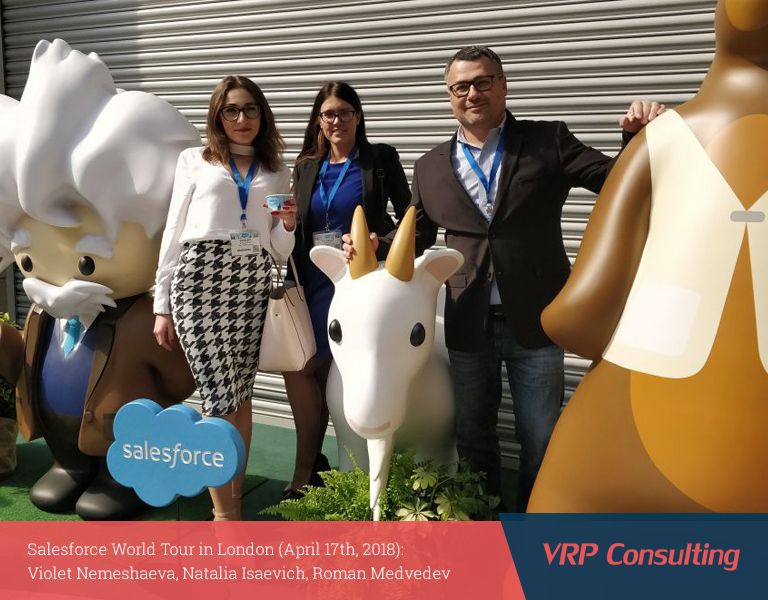 For VRP Consulting, as a Product Development Partner, Dreampitch was the most interesting and anticipated part of this event. This time in London, there were three teams with awesome presentations: vyn, SalesOptimize and Digital Fineprint, who pitched their products onstage to win 100,000 pounds.
Kapil Singhal and Arti Khanna presented vyn's AI-powered application designed to simplify every workflow and save time for more important activities by using video. It digs the data from the video (SmartVideoNotes) and makes it available for utilization, so you don't need to fill forms and reports anymore.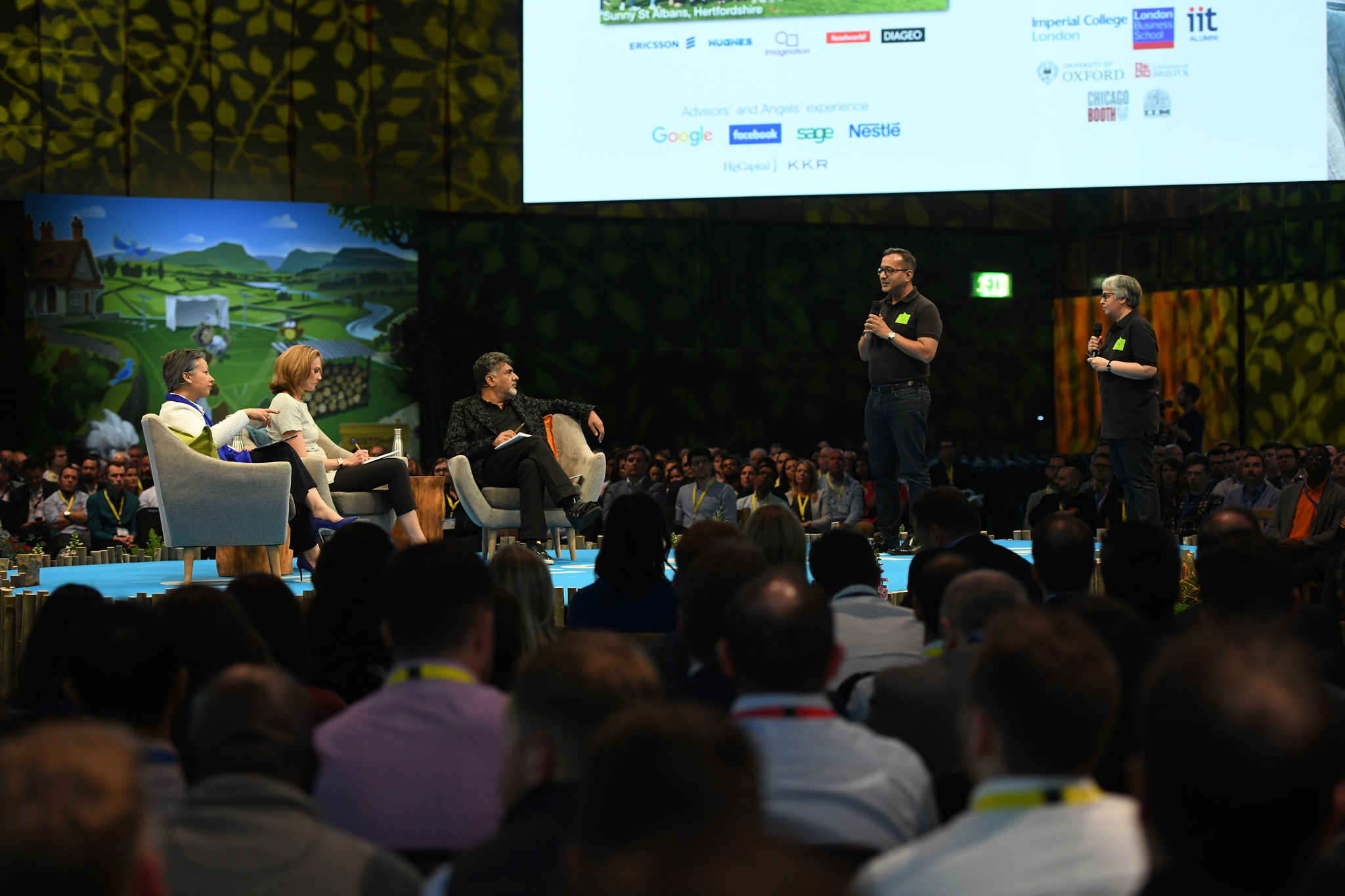 Kapil Singhal, Co-founder and CEO at vyn; Arti Khanna, Co-founder and CTO at vyn
The second product pitched was SalesOptimize, a service for sales lead generation. It's a complementary technology to Salesforce, built on force.com.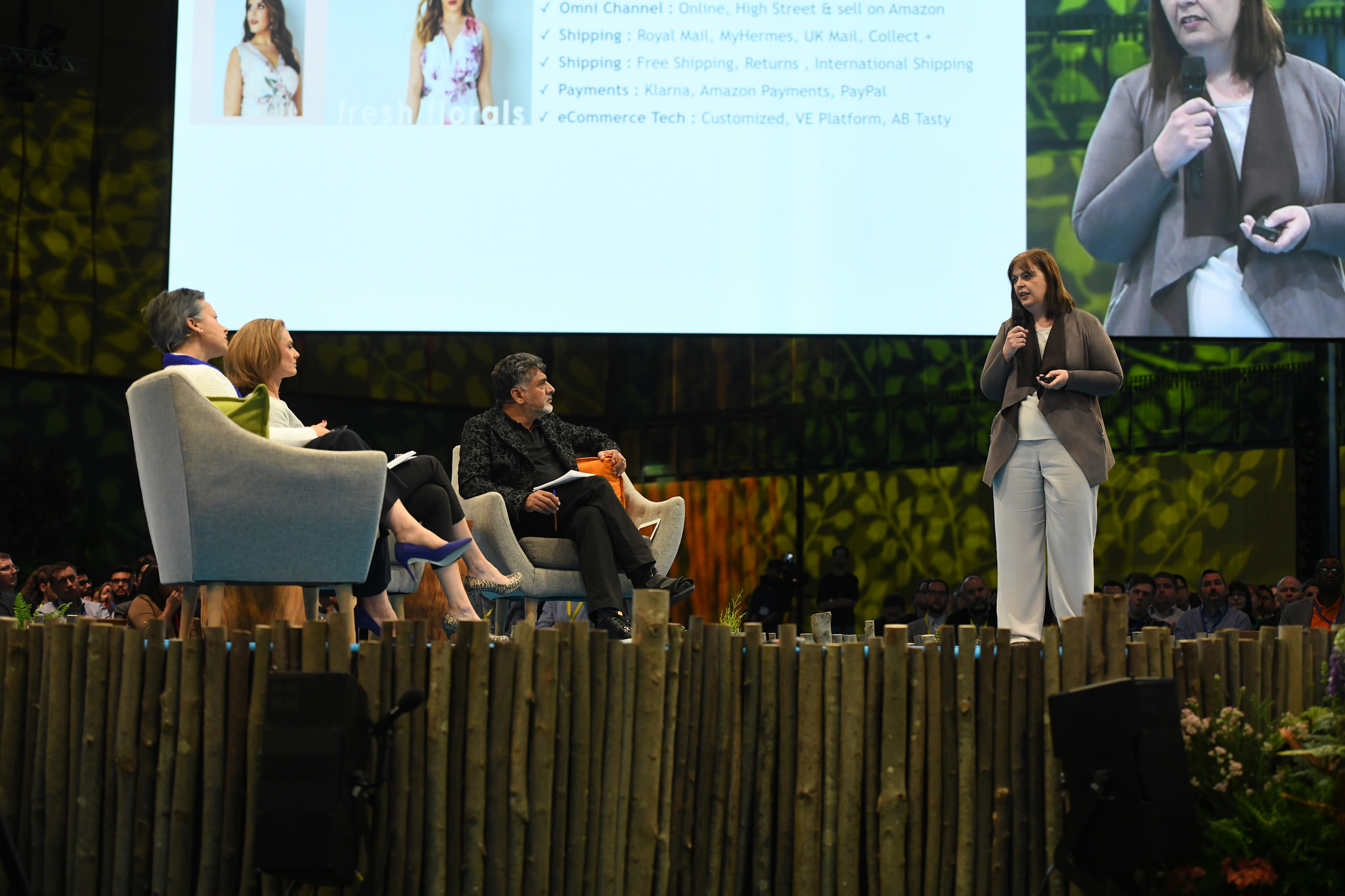 Digital Fineprint is a young and ambitious InsurTech startup using predictive analytics to turn open source and internal data into insurance data.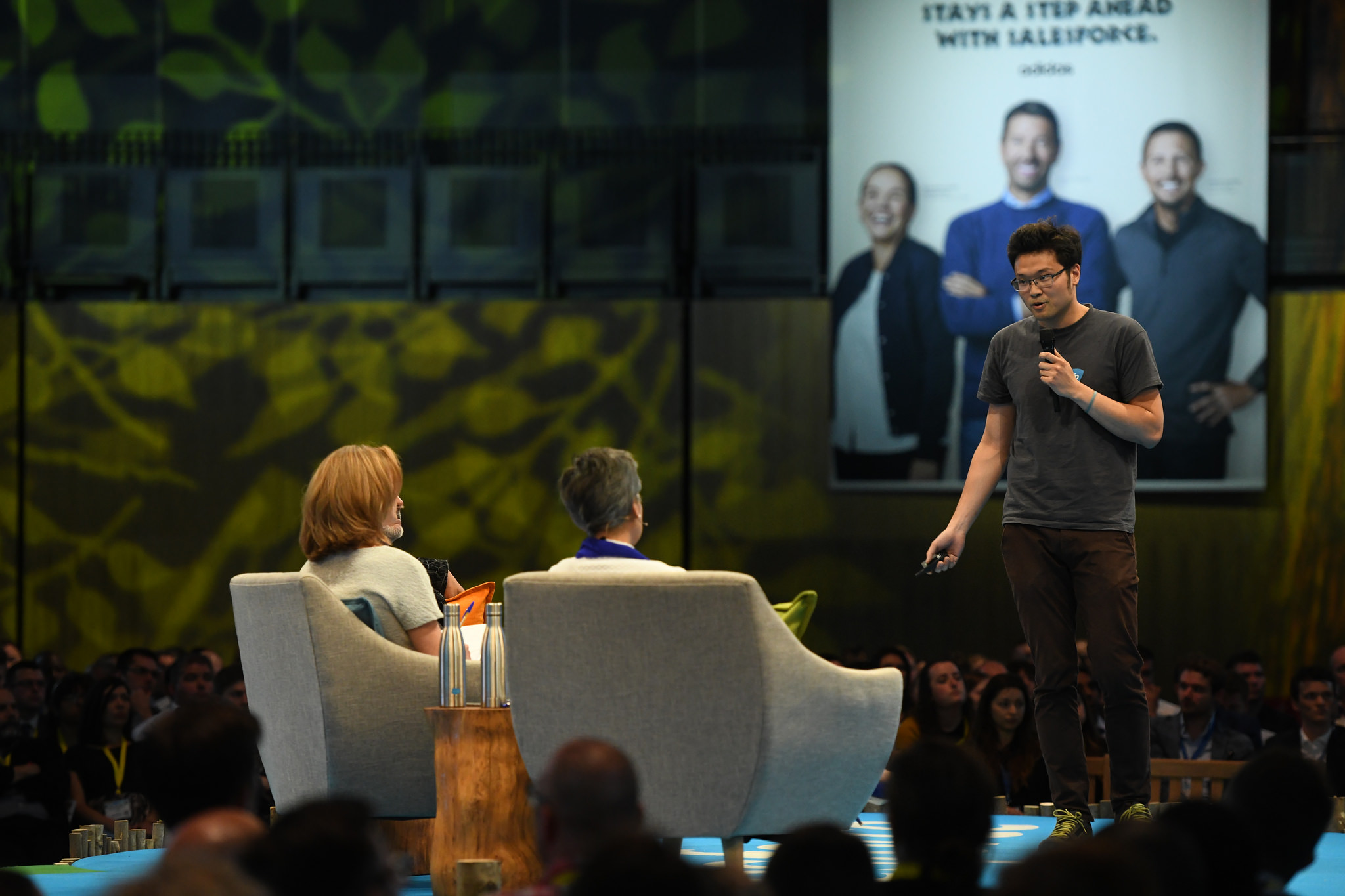 Jin Chen, CTO at Digital Fineprint
The winning startup which took 100,000 pounds was SalesOptimize. We found the presentation of Liz Fulham really amazing and congratulate SalesOptimize on the victory! More significantly, Salesforce provides this amazing opportunity for startups to receive support during the whole process of business development – right from the beginning!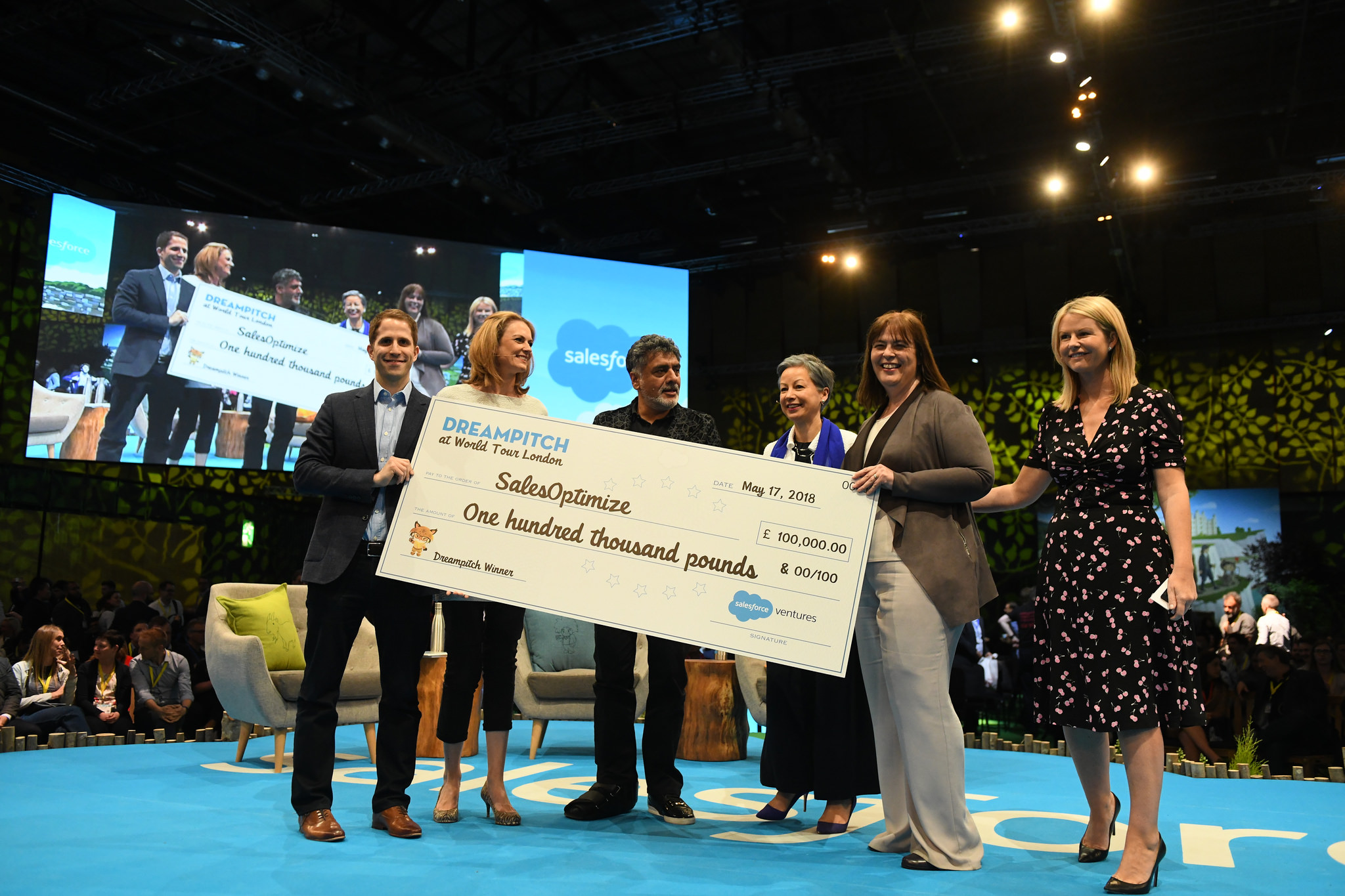 The success of the Salesforce Ecosystem
Startups are more likely to implement innovative technologies, like blockchain, and adapt to new market demands than large enterprises, which stimulates this industry to grow and expand. Salesforce catches this tendency and encourages small companies and startups to use the new features and functionality of the platform to create something innovative and sophisticated. As a result, big companies and large enterprises have the variety of choice of the ready decisions proposed by startups to reinforce business.
Salesforce has built an ecosystem where every business can occupy its own niche and help grow its Partners and Customers. Furthermore, Salesforce ecosystem is set to generate 3.3 million new jobs by 2022. No doubt that Forbes ranked Salesforce as the World's #1 Most Innovative Company in 2017!
That's why we are extremely proud to be a Salesforce product development partner and a member of this ecosystem driven by innovations. We do our best to help our customers to use Salesforce application at full power and always be a step ahead of the game. Do you have any concerns about your product or Salesforce application? Just let us know, and we'll be there by your side to help!