SAN FRANCISCO, Nov. 1, 2017 /PRNewswire/ — VRP Consulting, a leading provider of Salesforce consulting and digital transformation services, today announced the opening of its newest office in Warsaw, Poland.
Warsaw's is one of the fastest-growing markets for Salesforce talent in Europe. And with European demand for VRP's digital transformation services growing at a similar rate, setting up shop in the Polish capital was a sensible decision.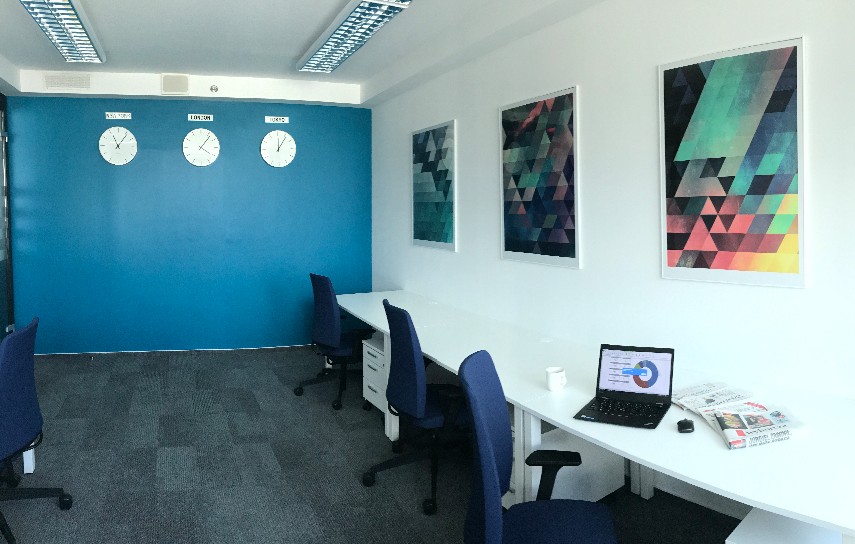 "The vibrancy of Warsaw's tech scene is well-documented, and its talent pool is outstanding," explained Roman Medvedev, Founder and CEO of VRP Consulting. "Establishing an office in the city will enable us to tap into both in a meaningful way."
VRP consulting will move quickly to staff the new Warsawoffice, with the majority of hiring activity focused on Salesforce developers and Salesforce digital transformation consultants.
With its recent acquisition of CodeSWAT and the new office in Warsaw, VRP Consulting is making good on its mission to be the #1 global provider of end-to-end technology survives for the Salesforce ecosystem.
"Our business is growing quite rapidly across the U.K., and Western Europe and new markets are opening in Eastern Europe," said Medvedev. "The new delivery center in Warsaw will enable us to scale quickly to service the increase in demand on both fronts — with exceptional talent."
About VRP Consulting
VRP Consulting has been providing consulting and application development services to SMB and enterprise clients since 1998. In 2013 we became one of only a few Salesforce-certified product development organizations (PDO) in the world. Today, we are at the forefront of the digital transformation wave, empowering our clients to innovate more rapidly, maximize business productivity, and optimize customer engagement — delivering business outcomes that move markets. Find out how we make our magic at www.vrpconsulting.com.